Mid-Week Adult Bible Classes
Wednesdays
On the first Wednesday night of each month we run a different schedule. Usually we have our Family Dinner and other times we meet for communication and prayer. Be sure to check our calendar.
David Giddings Bible Class, 7 pm in the Living Room

Is it worth it to be a Christian? This is the question Hebrews seeks to answer. It speaks to churches that have declining numbers, rejection by the larger society and a perceived distance between the faith churches proclaim and the reality of actual experience. We will explore the response of the writer of Hebrews to these issues.
---
Thursdays
Ladies Bible Class, 10 am in the Chapel
Nursery Available (Contact the Church Office)
Begins September 12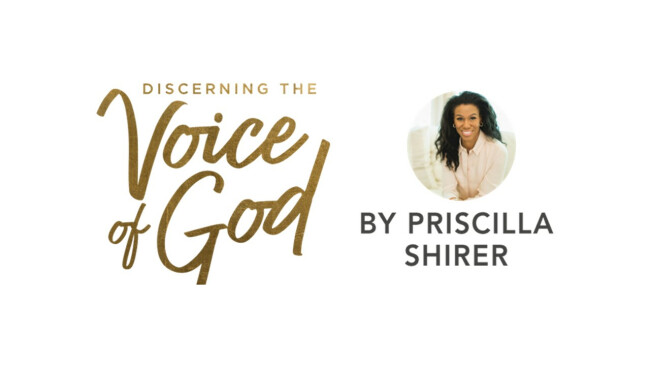 The lessons are based on the study by Priscilla Shirer, Discerning the Voice of God in addition to video viewing based on the book. Nursery provided as needed. Call 817-292-4977 for nursery.