Wednesday Night Adult Bible Classes
6:30-7:30 pm
On the first Wednesday night of each month we run a different schedule. Usually we have our Family Dinner and other times we meet for communication and prayer. Be sure to check our calendar. See the Children and Youth web pages for information about their Wednesday classes.
Chapel Class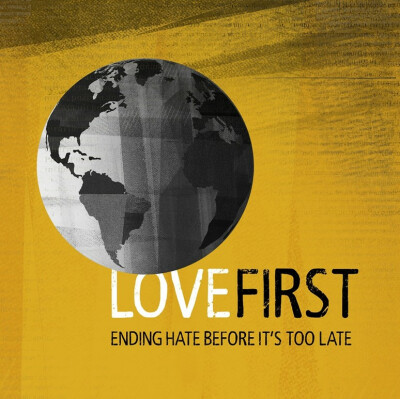 LOVE FIRST is a 12 session video discussion series by Don McLaughlin that will take us back to the core message of Jesus Christ. Based on I Corinthians 13, this is a series that will challenge each of us to a renewed sense of vision for how we can be transformed by a love from God, as well as becoming someone that then transmits that love to a world infected by the virus of hate. Each of us will see the familiar message of I Corinthians in a new way and see the meaning of the Gospel as we have not before seen it.
Living Room
Reading the Bible is an essential practice for a Christian, you know that. Making it happen on a daily basis, though, is easier to talk about than to actually do. We have good intentions, but life gets in the way. We get busy, behind, and overbooked. The size of the task overwhelms us. The ancient culture confuses us. The book of Leviticus runs us dry. We get out of the rhythm of reading and set it aside. We lose motivation and get lazy. Yes, it happens. But there is good news. If you are ready to make reading the Bible a habit, then join our group where you will find support, encouragement, and grace. Our group will help you:
Get motivated
Develop a plan
Deal with obstacles
Improve your practice
Make it a habit
You can join the group any time and you can leave the group any time. Our purpose is to help you make reading the Bible a habit.
No Adult Classes on Wednesday Nights in June