Your first visit to a new church can be intimidating. We hope the information here will help you know more about what to expect so that you can be at ease to soak in your experience.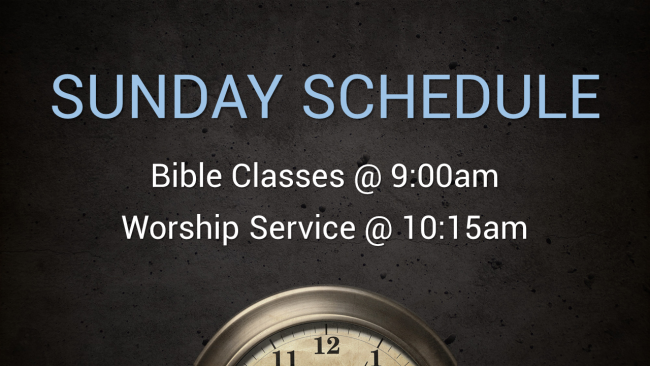 Coffee, Tea, and donuts
Located just off of our main entry on the west side, First Cup Café serves donuts as well as a variety of flavors of coffee and tea. Here you will be able to visit with members, ministers, and shepherds and find out more about Altamesa. First Cup opens at 8:00 am.
BIBLE CLASSES
Bible classes begin at 9:00 am. Teens meet upstairs and children's classes are just inside the east side entry of our main building. Adult classes are mainly on the west side of the building, easily accessed from our front entry. Check out the Children, Teens, and Adults web pages under the "Connect" link above for more details about these classes.
WORSHIP ASSEMBLY
Our worship service begins at 10:15 am. You can expect a friendly Altamesa Greeter to welcome and assist you. Come on in and find a seat. Don't worry about sitting in someone else's seat. We are happy to share!
Singing plays an important role in our worship service. This happens with a blend of acapella and instrumental praise.
Prayers of the People is our opportunity to respond to God through an experiential time of confession, prayer, support, and encouragement.
Communion is served weekly during our worship assemblies and is open to all.
An offering is collected weekly and is intended for Altamesa members. However, guests are welcome to participate in this opportunity to give.
We would like a record of your attendance. Please complete a Connection Card and place it in the offering plate that will be passed.
Children are always welcome in our worship service. Check out more information on Nursery, Busy Bags, and Children's Church offerings for our youngest ones.
WE HOPE THAT YOU EXPERIENCE GOD IN POWERFUL WAYS AS WE WORSHIP TOGETHER. WE WOULD LOVE TO SEE YOU SOON!