Become: pursuing Jesus for the sake of the world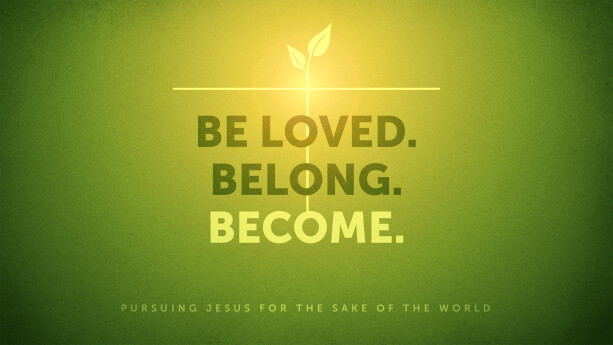 Series Description: The wise teacher in Proverbs 29:18 wrote: "Without vision, the people perish." This proverb is proven true in our lives – think about. When we live without purposeful direction, we often times wander. We believe God has given us this vision at Altamesa: to be a diverse family where God's love abounds, everyone belongs, and becoming like Jesus is our pursuit. In short, we are a place to be…Be loved. Belong. Become. The past few years, we have emphasized the significance of receiving God's love and being God's beloved. We have stressed the great need for the church to be together and that everyone belongs at God's table. We believe now is the time to add the idea of become to our vision.
So, join us over the next five weeks as we unpack our vision and discover values that provide a pathway on our journey toward becoming like Jesus on Sunday mornings at 10:15 am.