Called Out: when Jesus comes to church in Revelation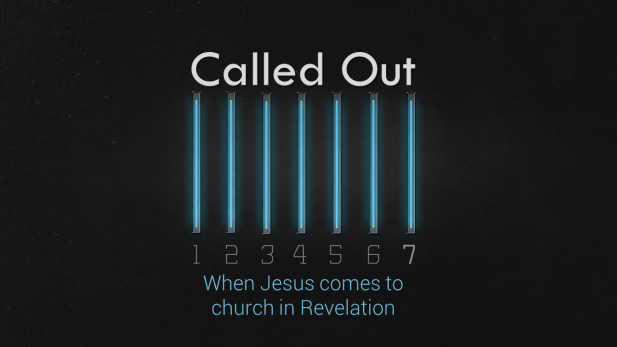 Series Description: Much of what we know about Jesus' humanity and deity come from the gospel accounts. However, as the apostle John writes the book of Revelation to the seven churches of Asia, one thing is abundantly clear: Jesus has laid down his carpenter clothes to be dressed in royal robes. Jesus of Nazareth is now King Jesus who rules and reigns over all things…including the church. When we read the seven messages in Revelation 2-3, we are struck by two major problems facing the church: the reality of persecution and the temptation to compromise their faith to the way of the Roman empire. As Jesus calls out each church, he speaks strong words of comfort and challenge, appealing to their hearts and minds. The question for us as we study the opening of this book is: how can we be faithful to God as we soak in Jesus' words of encouragement, warning and promise? Join us over these five weeks as Jesus goes to church in Revelation to awaken his people.
This Series will start Sunday, July 28.