Kids Night Out (KNO)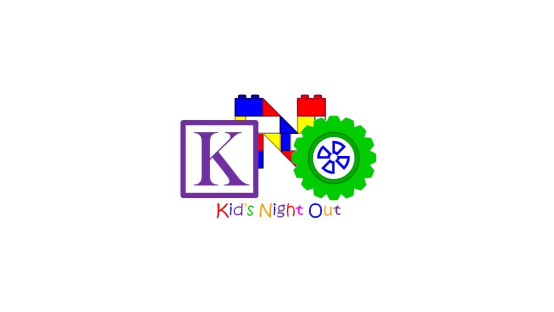 Kids Night Out (KNO)
Saturday, March 30, 6-9 pm

This ministry is for families who have a child with special needs. Once every 6-8 weeks, these families drop off their children in the Fellowship Hall and have a night out. The children are treated to pizza, games, movies, crafts, and a bounce house. Contact Valisa Tungate, for more information.