Youth Camp Scholarship Fund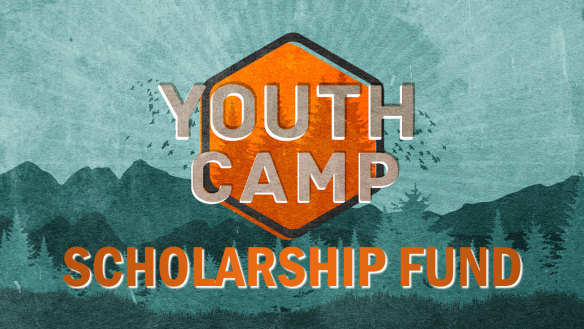 Camps play an integral part in the spiritual formation in the life of our teens. The students get a chance to escape everyday life to focus on their spiritual development among a group of their peers, led by incredible and creative spiritual mentors who present the gospel in new and amazing ways. For more information about the camps we attend, visit our Ministry Table on Sunday. We hope you choose to help our teens this summer.
GIVE ONLINE (choose Youth Camp Scholarship Fund) or by cash or check (give it to any staff member on Sunday or come by the office during the week).