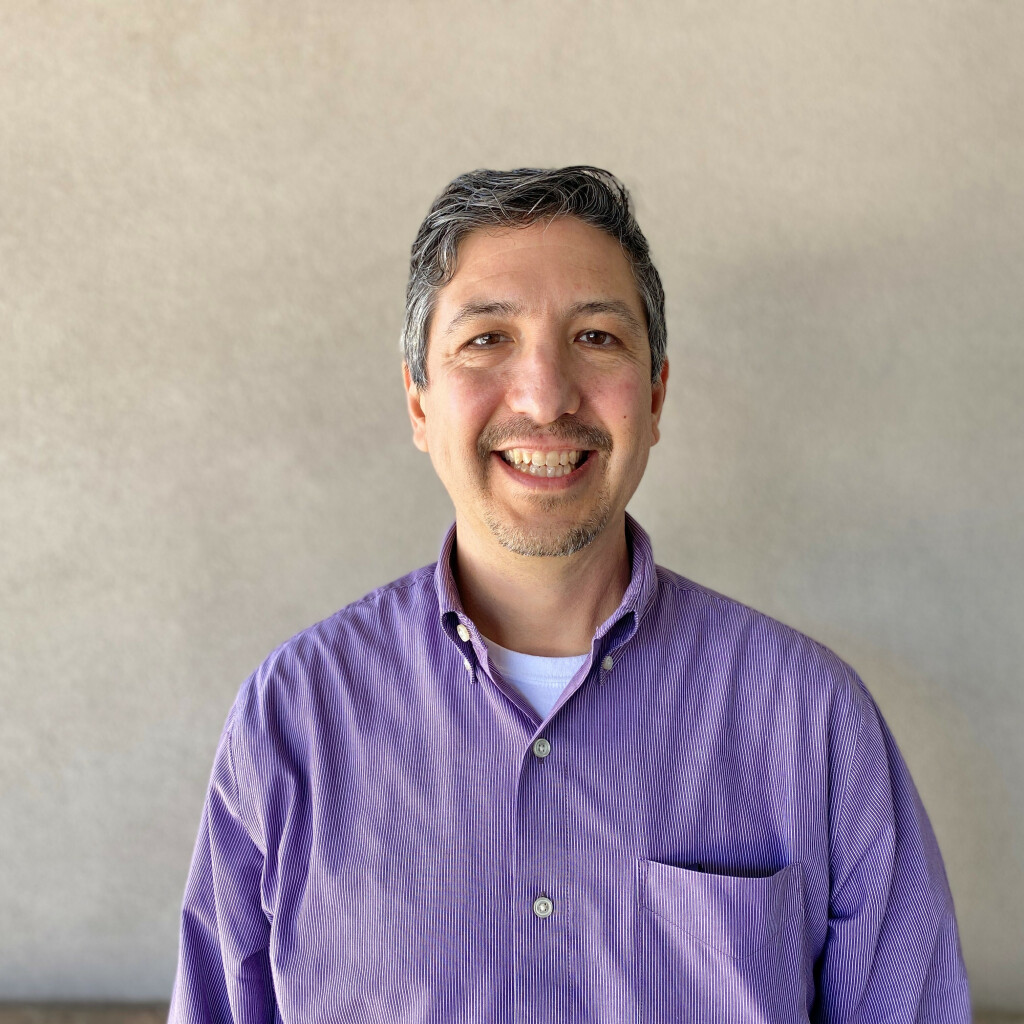 Steven Carrizal
Associate Minister
Steven joined the Altamesa ministry staff in 2010. He is a graduate of Abilene Christian University with an undergraduate degree in Youth & Family Ministry (1990) and a graduate degree in Christian Ministry (2010).
Steven leads the Adult Teaching ministries, which include Bible classes and small groups. He also does discipleship coaching, specializing in conversations about finding your calling, using your spiritual gifts, identifying your spirituality type, and understanding your personality tendencies. He also helps people get more out of Bible reading and prayer.
Steven loves great food and great conversation. Most of all he finds great joy spending active time with his family. Steven and his wife Debbi have three grown children: David, Rebecca, and Anna. They also have a grandson from their son David and his wife Lauren.