Chapel Class
A Sunday morning Bible class featuring an informative biblical presentation as well as whole class and small group discussion and life application.
Current Study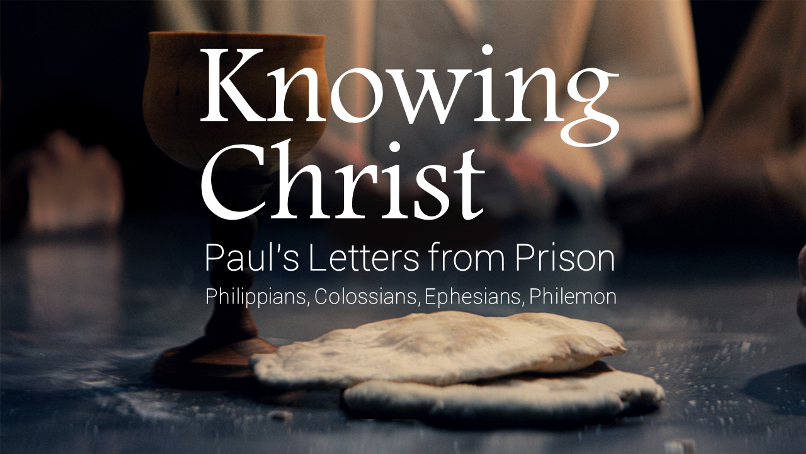 I want to know Christ—yes, to know the power of his resurrection and participation in his sufferings, becoming like him in his death, and so, somehow, attaining to the resurrection from the dead. ~Philippians 3:10-11
We can acquire information about Jesus. We can call Jesus our friend. We can even depend on Jesus for our salvation. But how well do we really know Jesus? Paul's own desire to know Christ challenges us to think seriously about the implications and invites us deeper into the story of Jesus than we may have ever gone.
In this study of Philippians, Colossians, Ephesians, and Philemon (sometimes called Paul's Prison Letters), we will find that when we follow Paul deep into the story of Jesus we won't come out the same.
Part One of this study (September-December) covers Philippians and Colossians. Part Two of this study (in the spring) covers Ephesians and Philemon.