Ladies Bible Class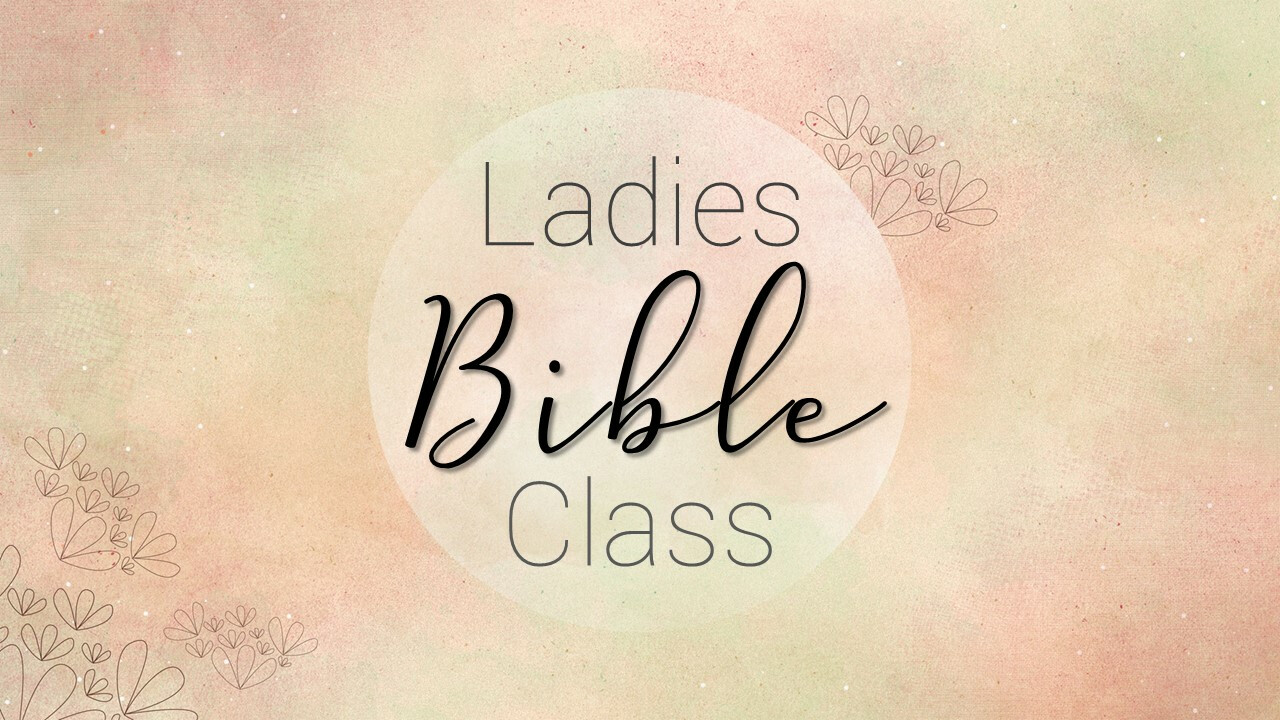 The Ladies Bible Class Ministry at Altamesa serves to provide a safe and nurturing place for women of all ages who would like to study God's word and share experiences. From September to May, we offer a class that meets on Thursdays at 10 am. We have varied teachers, may at times discuss a book or workbook together, or experience a video session. We strive to bring ladies closer to God and each other through study and fellowship.
What we are doing in 2022
January 13-20
Relational Discipleship - finishing up the series from 2022

January 27-May 12
Elijah: Faith and Fire - A video series by Priscilla Shirer
We will alternate weeks with video and discussion.