Linda Glover Christian Foundation Home & School (Liberia)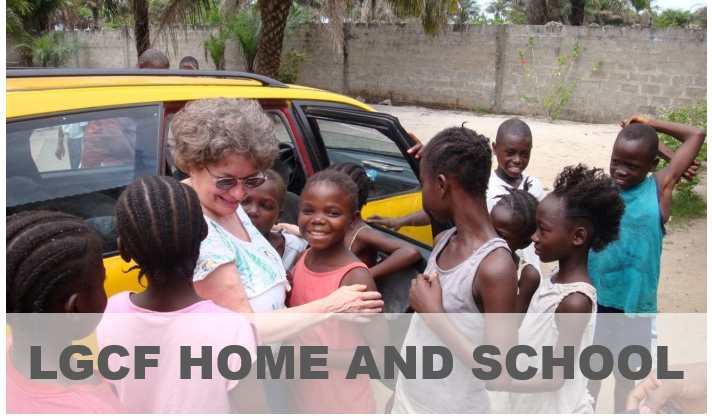 Our own John and Linda Glover founded this home and school in 2007 in Monrovia to share the love and hope of Jesus with children without parents. On the four acre campus there is a large home for house parents, a dormitory for the girls and boys, and a multi-purpose building that houses the school, church/meeting place and a newly constructed science lab. We partner with the local preachers, house parents, educators and volunteers to care for the 25 children that are housed at LGCFH. Our prayer is that the Lord will guide the vision and action of the leaders of LGCF to create a loving environment where the children there will receive a home, an education, but most importantly an introduction to Christ.
If you are interested in visiting this mission point, there are opportunities to do that. If you are interested in sponsoring a child or a project at the LGCF campus please contact Ben Barkley or David Blacklock.
Altamesa Church of Christ shares sponsorship of this mission point with Madison Church of Christ (in Madison, Alabama).