The Hard Questions Bible Class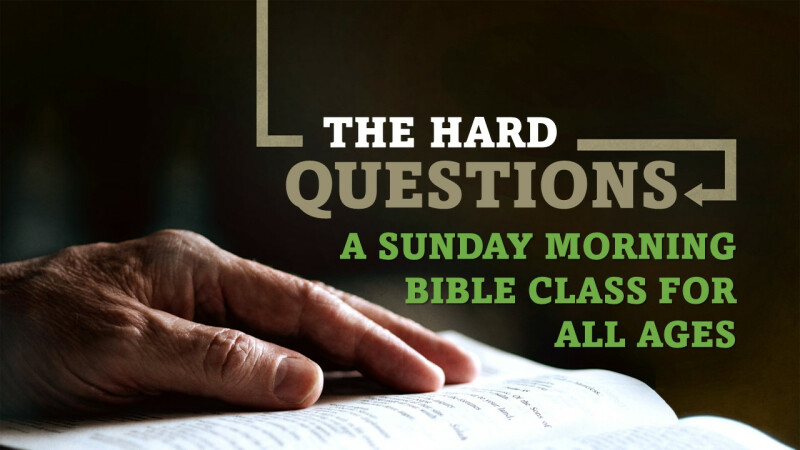 For all ages who enjoy lively discussion and digging into Scripture. Join us at 9 am every Sunday Morning in the Living Room or via Zoom. This class also has a option for participating via Zoom.
Current Series: The Minor Prophets
In this extended study of the 12 Old Testament books known as the "Minor Prophets," we are digging into each book, looking at who wrote them, when they were written, their message at the time they were written, and what they can teach us today. Our lesson plan starts with reading each book aloud in class and comparing our different translations. As we do this, we will realize some of the difficult topics raised in the message of these prophets. Bring your bibles and be prepared to wrestle with some hard questions.