Children's Church (T3)
The name of our children's church is T3 – The Way, The Truth, and The Life. We are excited for your kids to join us for T3 on Sunday mornings during our worship service!
T3 is an interactive experience where we energetically teach that Jesus is the way, the truth, and the life with time for worship; bible lessons through stories, drama, and puppets; scripture reading; prayer; and encouragement.
T3
Dismissed during the worship service
[ 3 year olds through 2nd grade ]
We ask that your kids remain in service with you for the singing portion of our Sunday morning worship time. Kids will be prompted to exit our service prior to the sermon when the T3 slide is displayed. Volunteers will lead kids to the T3 room in the children's hallway for the remainder of service. Parents will pick kids up from the T3 room when the T3 slide is displayed at the end of service. All children's ministry volunteers are required to pass a background check.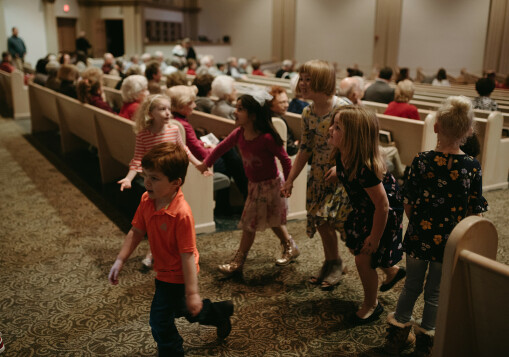 T3 is led by Ms. Sharron, along with a few other adult volunteers and a rotating team of student volunteers that range in age from 4th-12th grade. While T3 is a time of worship and learning for our younger kids, it also provides a leadership opportunity for our older kids.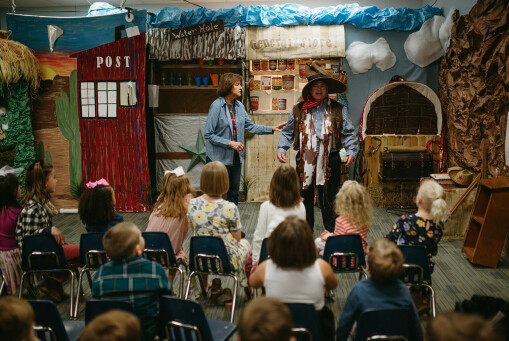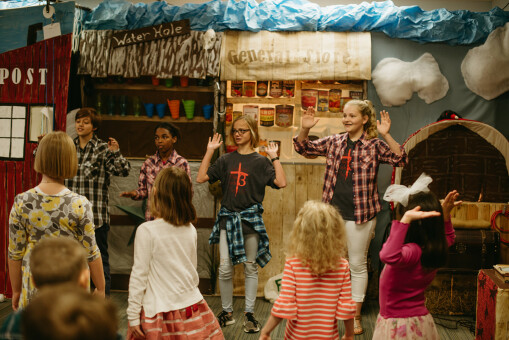 Sharron Drury
T3 Director