Well-Child Policy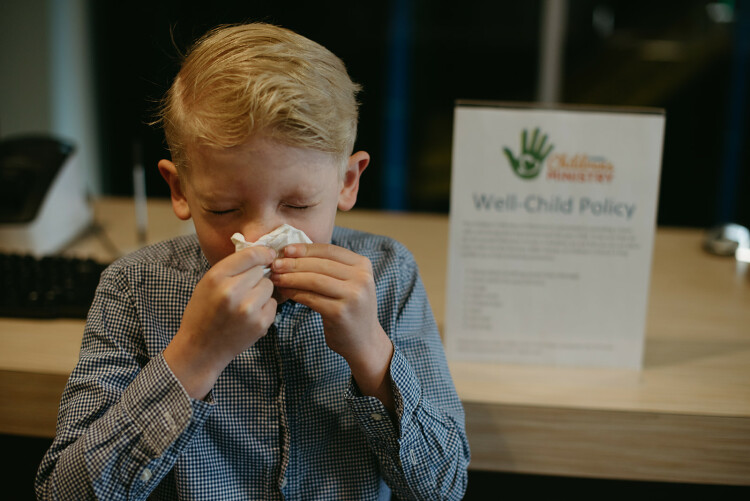 The Children's Ministry of Altamesa is committed to providing a clean, safe, and loving learning environment for your child. To be sure that we do not spread infectious viruses or bacteria, we ask that you do not admit your child into the Nursery, Bible Classes, or Children's Church if they exhibit any of the following symptoms:
Runny Nose (anything except clear drainage)
Fever within the past 24 hours
Cough
Open Sores
Irritated Eyes
Rash
Diarrhea
Vomiting
Please be sure your child is free from these symptoms for 24 hours before checking them in. Thank you!