Kids' Bible Classes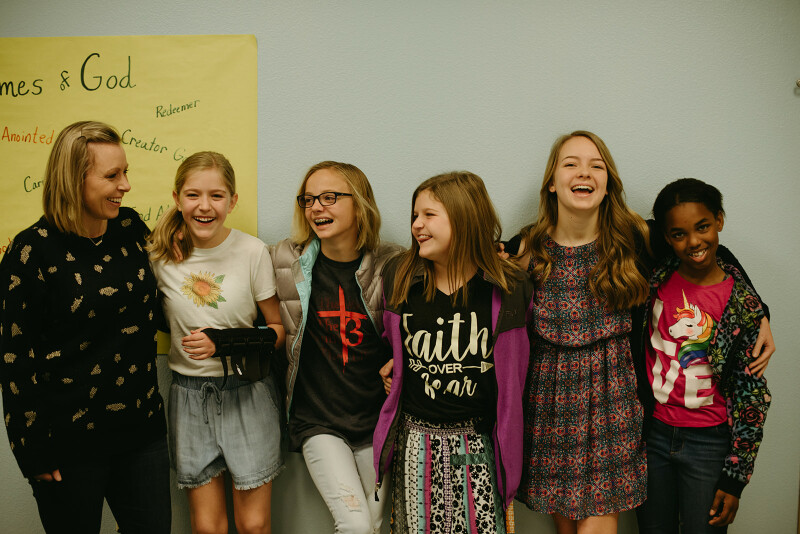 We are excited to welcome your kids to bible class! Our goal is to provide a loving and safe environment for spiritual formation and community building at each age level through biblical teaching, play, and experiential learning. As their knowledge of scripture and God's character increases with maturity, teaching, and experience, we pray that the hearts of our children be continuously drawn toward God, their affections for Jesus expand, and they begin to recognize the work of the Holy Spirit inside and around them.
Sunday Morning Bible Class
Bible Class = 9:00 – 10:00 am
[ Infants through 6th grade ]
All children's bible classes are provided in our Children's Ministry hallway. This area is designed with a singular entrance near our check-in station to maintain security while children are engaged in learning, worship, and play. Our class age breakdown fluctuates a bit throughout each season depending on class size and current needs or interests of our kids. Our friendly volunteers and signs on each classroom will help direct you to the appropriate class for your child's age. All children's ministry volunteers are required to pass a background check.
While our children's ministry volunteers are teaching, mentoring, and being living examples to our kids on learning how to journey with Christ, they are also receiving the gift of seeing and experiencing God through a child's lens.