Children's Church & More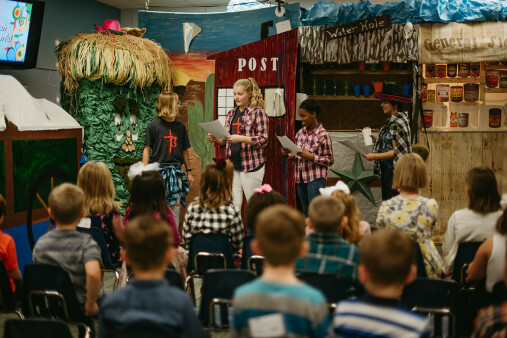 Children's Church here at Altamesa is called T3 - The Way, The Truth, The Life. T3 is available for children ages 3 years old through 2nd Grade following the praise portion of our worship service. A dismissal slide will prompt kids to meet one of our adult helpers at the back of the worship center to exit together to the children's wing. A slide to prompt pick-up of your children will be displayed after the sermon.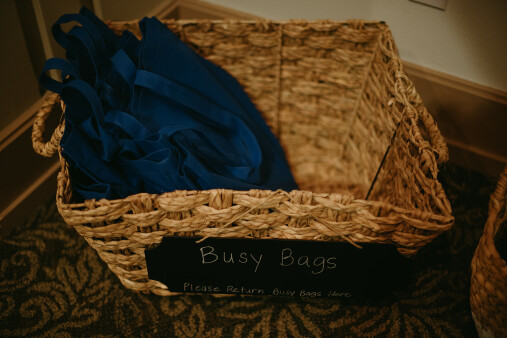 "Busy Bags" filled with quiet coloring & drawing materials are available in the Gathering Room near the main entrance of Worship Center for children to use during service. Bags are labeled by family last name. Guests bags are available as well. Please return used bags to the baskets at the back of the Worship Center after service to be cleaned and prepared for the next week.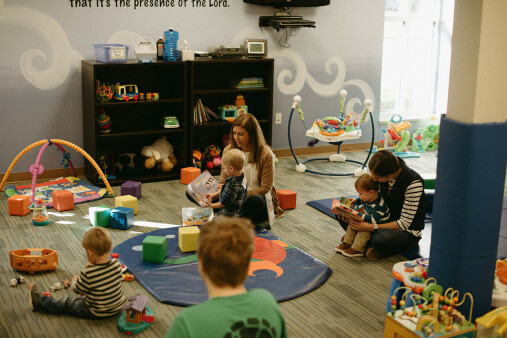 Nursery is available for children ages 2 years old and younger.